Accountancy Firms
Experts in Accountancy IT Support.
Expert IT services for Accounting
Faced with increasing competition, services organizations must move quickly to meet new customer, employee and industry demands while addressing complex regulatory mandates and heightened security threats.
Anytime access to resources and flexible work options are critical for attracting and engaging the most skilled staff.
As markets evolve and emerge, they need the agility to grow, shift markets, outsource, acquire and divest rapidly, with continuous innovation to stay at the leading edge of the competition.
Behind all these initiatives are the systems and infrastructure powered by Spiderweb. Including storage area networking, compliance, security, disaster recovery planning and more, Spiderweb is your partner in building true enterprise grade IT environments.
Our expertise
We have been supporting the manufacturing industry for over 20 years with our professional I.T Services. Our expertise spreads across a wide range of software and hardware, so let us manage your I.T systems to make your business function more efficiently and easier than ever before!
We can provide expert support for your firm as well as provide/troubleshoot your Accountancy Software. We have assisted clients with Sage, Iris, Quickbooks , Xero and many more Professional Software Applications.
If we can help you with anything IT related please contact us at enquiries@spiderwebsystems.com or call us on 01268 781400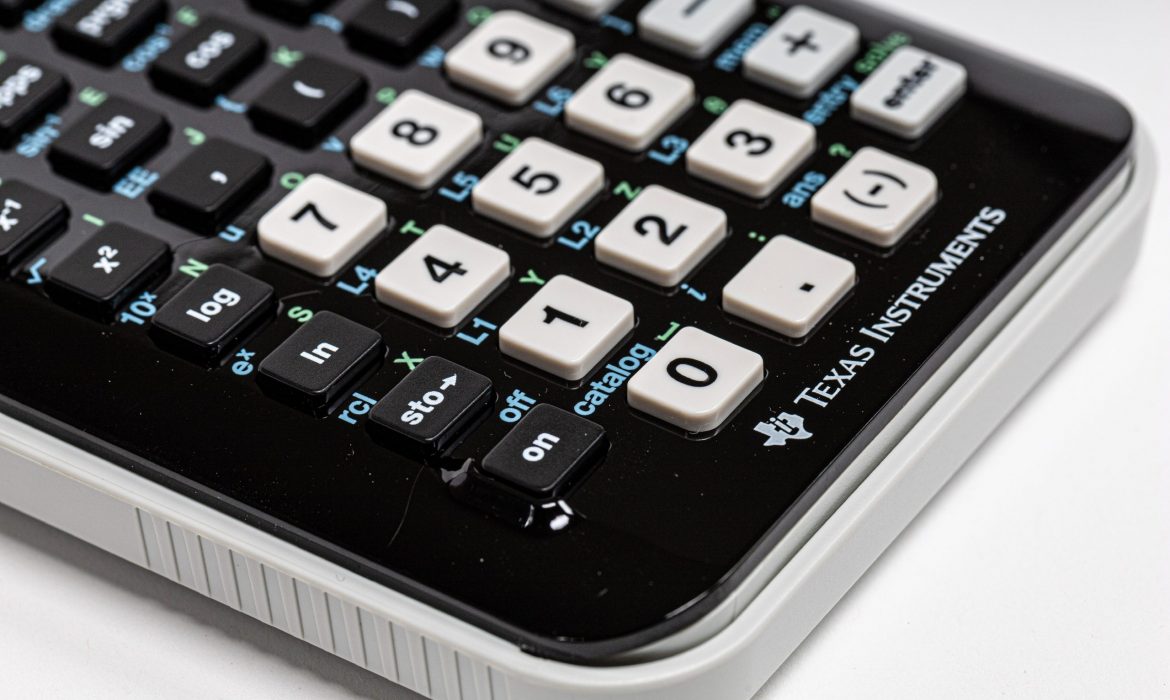 Benefits to bank on
Our clients are able to increase end-user productivity without sacrificing usability.
Business Agility

Business growth and seasonal flexibility are easily scaled as our banking IT services adapt to the client's needs allowing them to easily add and remove users without a headache.

Security and compliance

Our clients are able to control business sensitive data and adhere to compliance mandates securely and efficiently while enabling staff to access the data when and how they need it.

Office mobility

We help clients create secure applications and remote user experiences in a reliable and secure network for a mobile workforce that can extend to multiple bank branches and offsite contractors.

Application development

By partnering with us. From the beginning, our managed IT support works within a set budget so our clients get exactly what their business needs without end of month surprises.