IT Support for
Healthcare Organisations
Expert IT services for the healthcare industry.
Faced with increasing competition, services organizations must move quickly to meet new customer, employee and industry demands while addressing complex regulatory mandates and heightened security threats.
To attract and retain customers, they must provide new and more innovative ways to interact with financial services, from online banking and mobile apps, to contact centers, to a more modern in-branch experience.
Anytime access to resources and flexible work options are critical for attracting and engaging the most skilled staff.
As markets evolve and emerge, they need the agility to grow, shift markets, outsource, acquire and divest rapidly, with continuous innovation to stay at the leading edge of global competition.
Behind all these initiatives are the systems and infrastructure powered by Spiderweb. With strengths in every area of IT—including storage area networking, compliance, security, disaster recovery planning and more—Spiderweb is your partner in building true enterprise grade IT environments.
Our expertise
We have been supporting the healthcare industry for over 20 years with our professional I.T Services. Our expertise includes software such as System One and other NHS programs. Let us manage your I.T systems so your business can function more efficiently and easier than ever before!
If we can help you with anything IT related please contact us at enquiries@spiderwebsystems.com or call us on 01268 781400
0
+
Financial services firms worldwide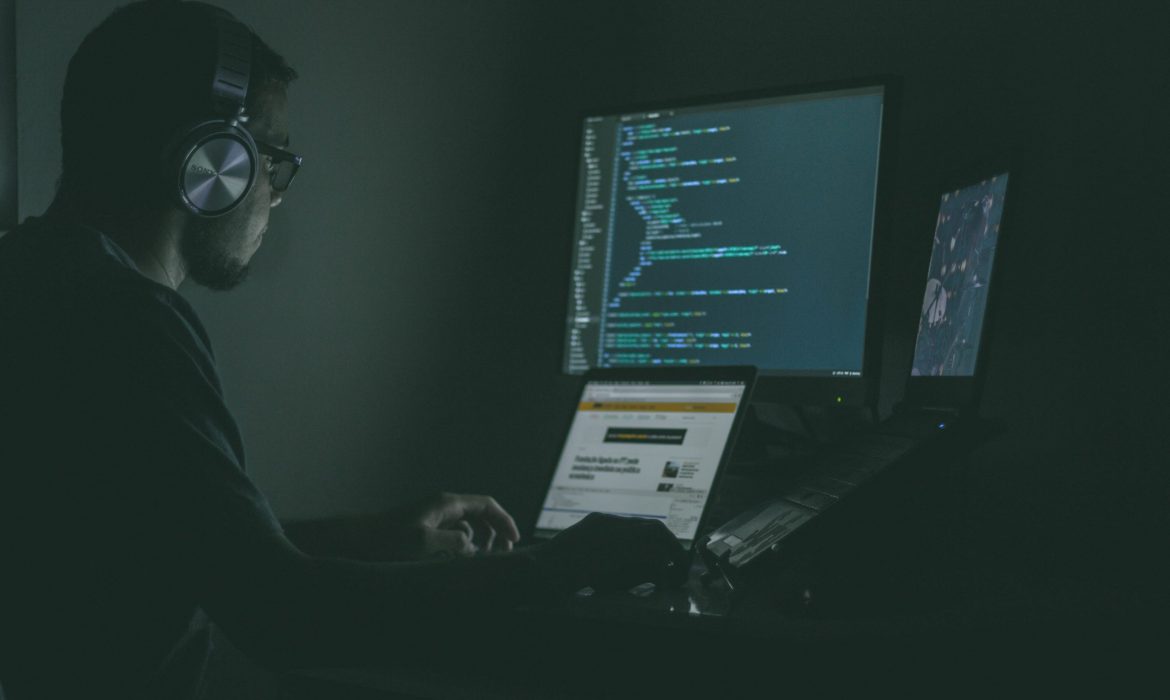 Delivery
Transform your technology by focusing on 3 key areas
Scalable Storage Solutions

We can provide custom solutions for your budget and business needs. Whether you need a high capacity professional server install or you simply just want to upgrade your computer's storage, we can do it hassle free.

PC Upgrades and Installs

Your PC is essential in boosting your productivity as well as your businesses, a fast and efficient Machine could lift your workplace to the next level. That's where we come in- we can upgrade, install or refresh your computers with hardly any fuss. Give us a call today to get a quote.

Health Checks and Visits

Your network and overall system health is very important in keeping your operations running smoothly as well as efficiently. Here at Spiderweb we can organise professional system health checks over a monthly calendar suited to your businesses' needs. Give us a call for a quote.
Benefits
Our clients are able to increase end-user productivity without sacrificing usability.
Business Agility

Business growth and seasonal flexibility are easily scaled as our IT services adapt to the client's needs allowing them to easily add and remove users without a headache.

Security and compliance

Our clients are able to control business sensitive data and adhere to compliance mandates securely and efficiently while enabling staff to access the data when and how they need it.

Office mobility

We help clients create secure applications and remote user experiences in a reliable and secure network for a mobile workforce that can extend to multiple bank branches and offsite contractors.

Application development

By partnering with us. From the beginning, our managed IT support works within a set budget so our clients get exactly what their business needs without end of month surprises.