Accountancy Firms
Experts in Accountancy IT Support.
Our expertise
Sage Line 50 – Sage Payroll – Iris Accountancy Suite – Xero – QuickBooks – Eque 2 …….
Use any of these software packages???
There is probably not a problem on these applications that we haven't helped to fix!
We have been providing IT support to the accountancy industry for over 20 years! We are hugely experienced in helping businesses achieve maximum functionality from their IT accountancy solutions.
We can provide expert IT support for all areas of your business as well as helping your business troubleshoot Accountancy Software issues.
Want to find out more about the services that we provide?
Please contact us at enquiries@spiderwebsystems.com or call us on 01268 781400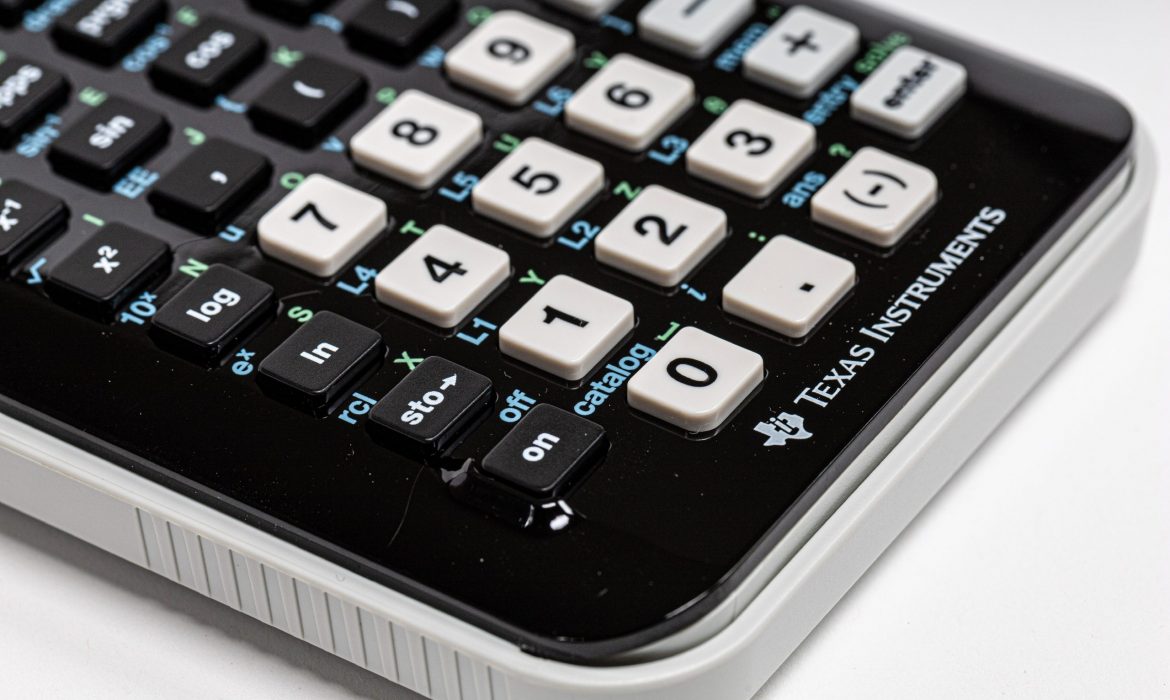 Benefits
IT Support Benefits For Accountants
Experienced IT Support For Accounta

nts

We have supported Accountants and their software packages for many years. We have a wealth experience providing IT Support for accountants.

Security and compliance For Accountants

We have helped many companies with GDPR, or General Data Protection Regulations. So we can make sure your business comply with the latest data protection regulations.

Certified in IT Security

You can trust us to look after the security of your Accountancy business. We have certifications in Cyber Essentials giving you the trust that we will keep your IT secure and protected.

Backup Solutions

We have mastered the forms of backup solutions for Accountancy practices making sure data is kept for as long as legally required.